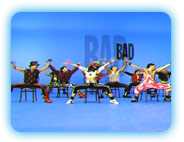 Rudeye Agency supplies the best Choreographers & Dancers for all aspects of the Commercial industry including Music Videos, TV, Concerts, Trade/Fashion Shows, Commercials, Corporate Events, Film & Print. Rudeye is home to top choreographers Stuart Bishop & Charlotte Stevens.
find out more >>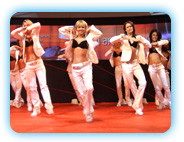 Our dancers are professionally trained and groomed to perfection in all styles of dance including Fusion Funk, Hip Hop, Jazz, Locking, Popping, Robotics and Breakdance and have worked with top artists such as Madonna, Cheryl Cole, Black Eyed Peas, Mariah Carey, Gwen Stefani & more..
find out more >>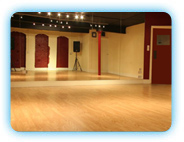 Rudeye Agency is a hub of activity & many of our rehearsals, castings & auditions take place here as we have a fantastic private studio space available. We are conveniently situated in the heart of Central London on St John Street in Farringdon.
find out more >>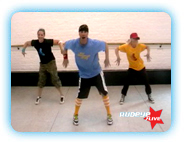 What is it that keeps our talent so trim and in demand? Our Rudeye classes of course! With studio classes at Pineapple and Rudeye Live classes available online there's never any doubting our talent's ability to wow and inspire audiences around the globe.
find out more >>