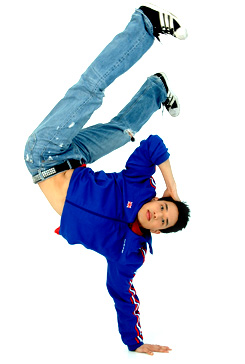 For Info And Bookings
Rudeye Agency
73 St John Street
Farringdon
London
EC1M 4NJ
Tel +44 (0) 20 7014 3023
email – [email protected]
Work For Rudeye
Dancers seeking representation with Rudeye should email CV's & photo's to the address above.
Join The Rudeye Mailing List
Join our mailing list and recieve all the latest Rudeye Dance Agency news including info on workshops, classes & music plus great offers from the online store.
Click here to join.